Advice on urban agriculture systems
If you want to start an urban agriculture project, Tectum Garden helps you design and implement it from scratch. Thanks to our multidisciplinary team, we have a broad knowledge of all the particularities around agriculture: technical and agronomic aspects, environmental impact of the system and ecodesign of elements, among others. We'll give you the support you need for your urban farming initiative!
Systems design consultancy
We advise companies and individuals who want to create their own production system.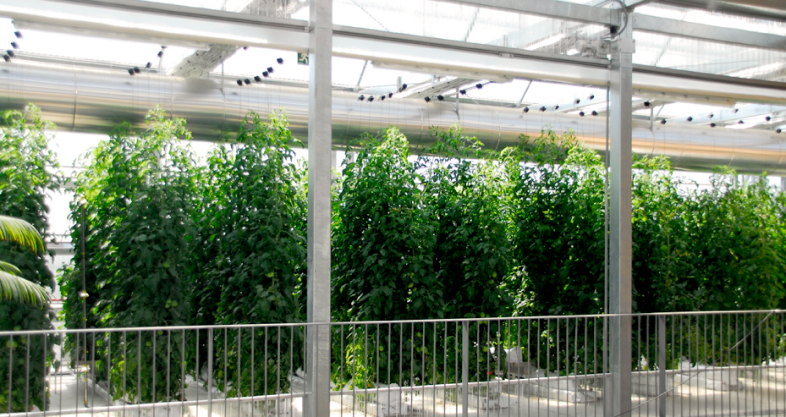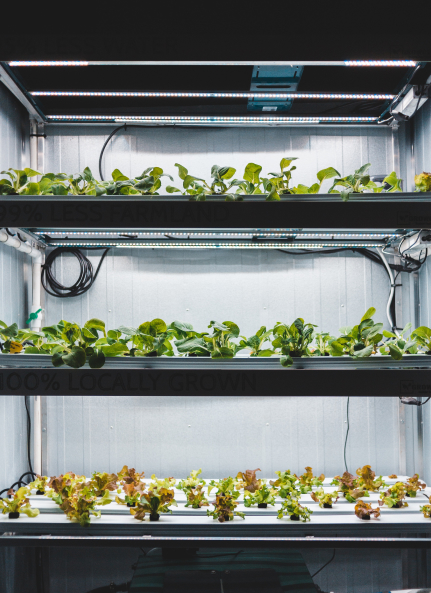 Consulting in systems operation
We advise companies and individuals on the operational part of the production system: application of fertilizers, sustainable irrigation strategies, planting and harvesting schedule, or application of phytosanitary products, among others.