Urban agriculture workshops
We offer courses and workshops on urban agriculture so you can learn how to make your own urban garden. We will teach you how to take care of the garden and give you the tools to produce your own food with the least resources. We do workshops and courses with different contents adapting to your concerns and needs.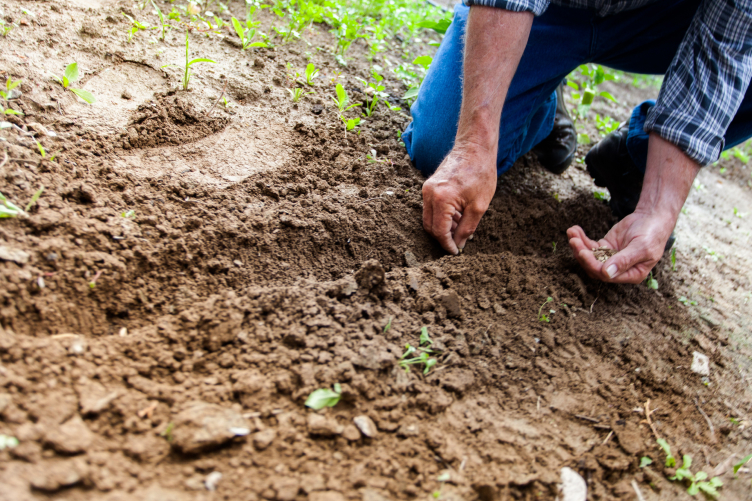 Workshops for professionals
We organize practical courses and workshops on different aspects of agriculture, such as basic management and quick problem solving, aimed at training the staff who will work in the garden.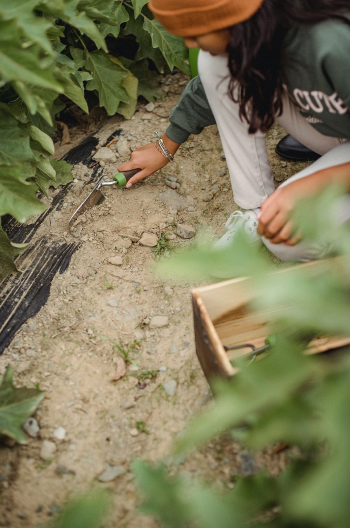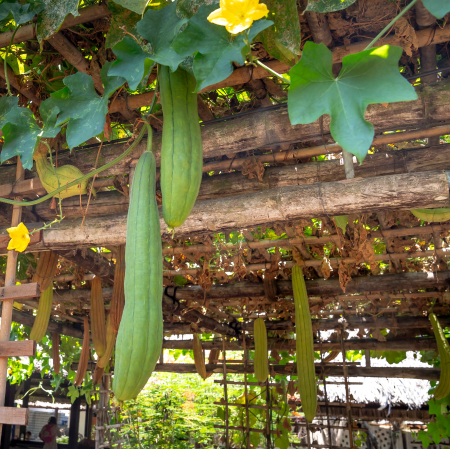 Consulting in systems operation
We advise companies and individuals on the operational part of the production system: application of fertilizers, sustainable irrigation strategies, planting and harvesting schedule, or application of phytosanitary products, among others.