01
The project
Tectum is a Catalan company created in 2020 that was born with the aim of moving towards a more sustainable and local food production model. Born from the Sostenipra research group of the Institute of Environmental Science and Technology (ICTA-UAB) of the Autonomous University of Barcelona, ​​we are specialists in urban agriculture and have very diverse expertise in order to provide interdisciplinary answers to the challenges of moving towards more sustainable cities.
02
Our mission
At Tectum, we believe in urban agriculture as an engine of transformation towards greener, more sustainable cities and friendlier to the society that inhabits them. We want to bring agriculture closer to where people live in order to take advantage of the benefits of the urban environment and promote the self-consumption of fresh and healthy vegetables. Beyond agricultural production, we believe in the ecosystemic values ​​that agriculture generates in its environment as a catalyst for the change needed to build the cities of the future.
03
How we work
Given the needs and availability of space in cities, we are as flexible as possible with the demands of each client. Every urban garden, whether small or large, is a further step towards food sovereignty in cities and sustainable and local food. Through urban agriculture, we can help improve the so-called Food-Water-Energy Nexus in the urban setting. According to the Food and Water Organization of the United Nations, the Food-Water-Energy Nexus means that these three elements (water security, energy security and food security) are inextricably linked and that the actions in one area they often have impacts on the others.
The team: managing partners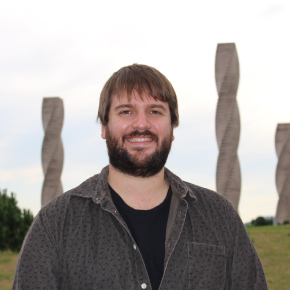 Ramiro González Atero
Chief Executive Officer. Internal Management
Degree in Agricultural Engineering and Master in Organic Agriculture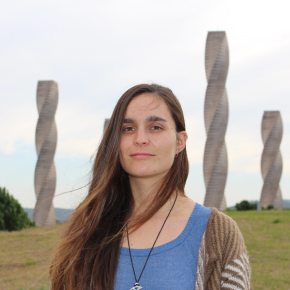 Verónica Arcas Pilz
President. Management of metropolitan and national projects
PhD. Degree in Biology and Master in Environmental Protection and Agricultural Production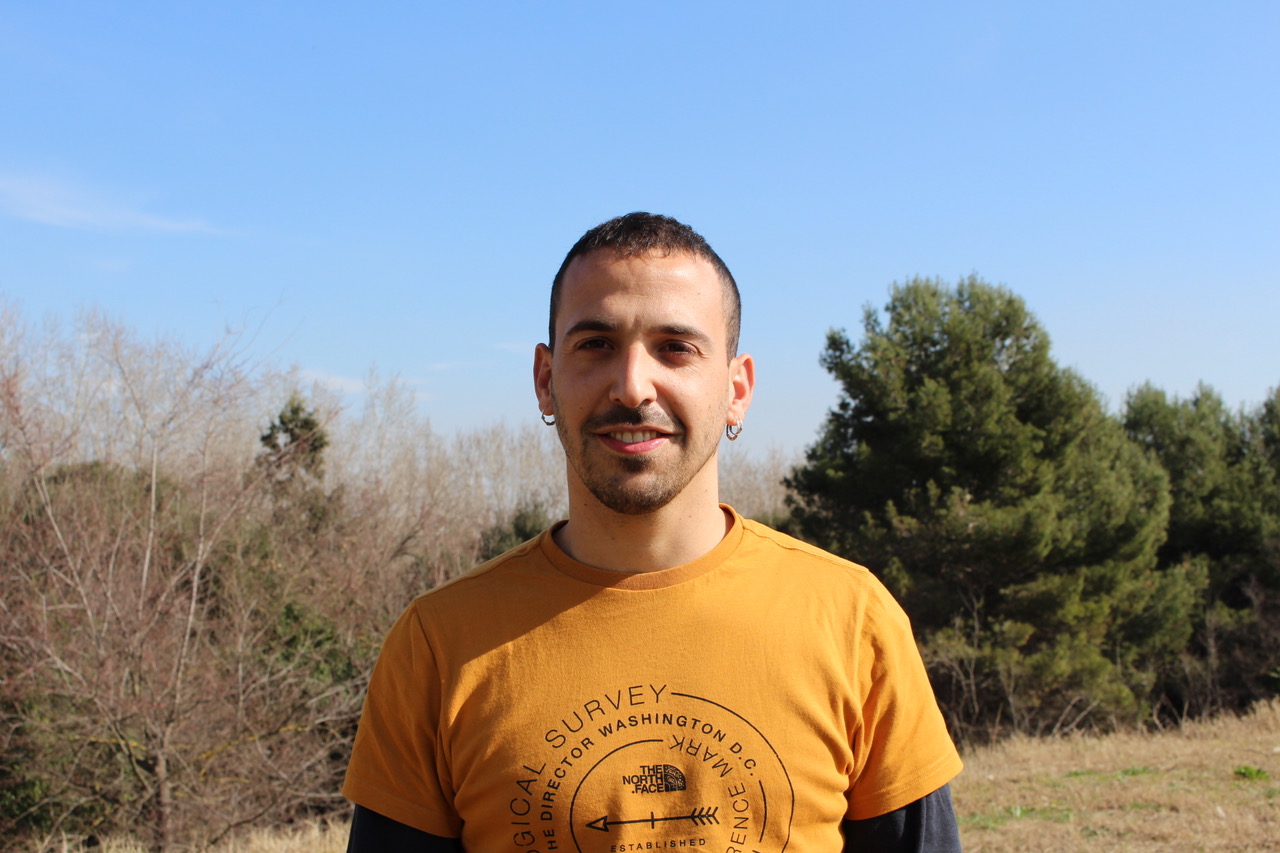 Joan Muñoz Liesa
Secretary. Management and finance
PhD. Degree and Master in Civil Engineering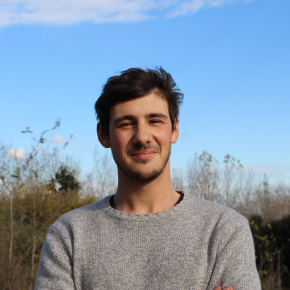 Pietro Tonini
European project management
Degree in Agribusiness and Master in Horticultural Science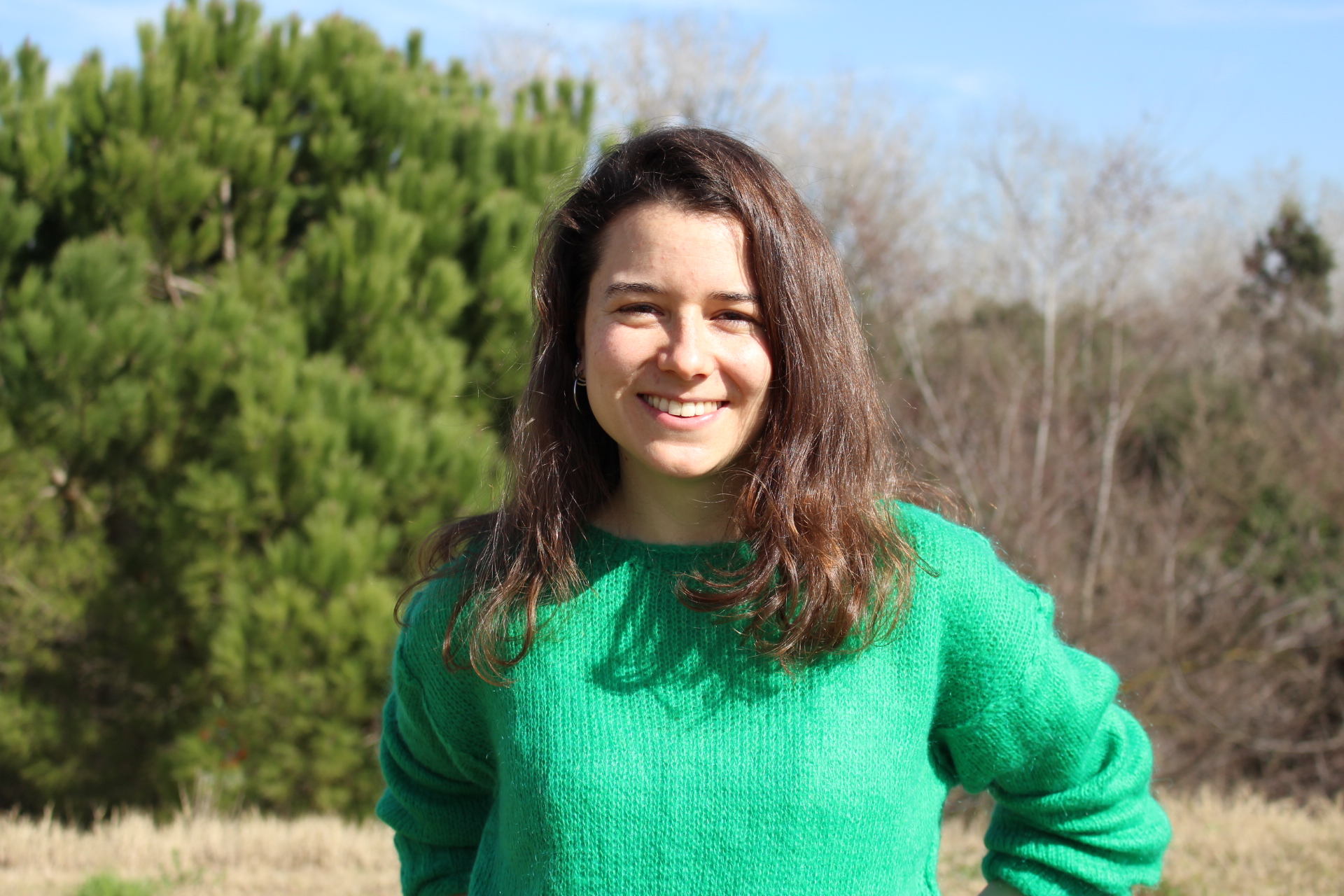 Gaia Stringari
Technical Management
Degree in Applied Pharmaceutical Sciences and Master in International Horticultural Science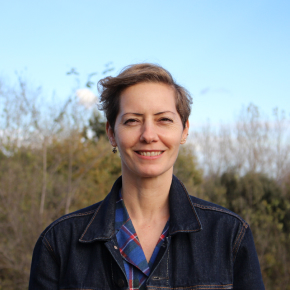 Susana Toboso Chavero
Public relations i networking
PhD. Environmental Scientist and Postdoctoral Researcher at ICTA-UAB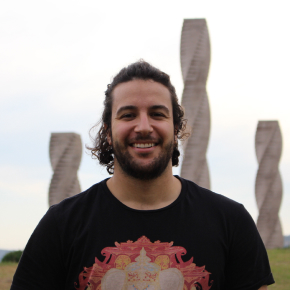 Martí Rufí Salís
Communication and sustainability
PhD. Environmental Scientist and Postdoctoral Researcher at ICTA-UAB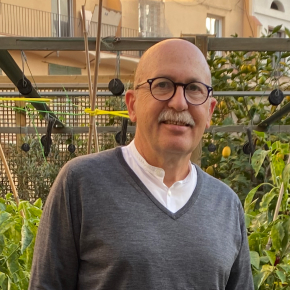 Joan Rieradevall Pons
Counsellor
PhD. Chemical Engineer and Researcher at ICTA-UAB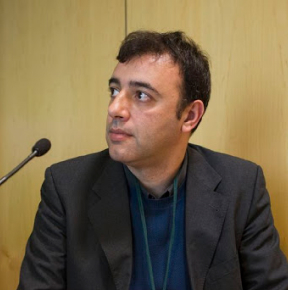 Carles Martínez Gasol
Counsellor
PhD. Environmental Scientist and Chief Technical Officer at Inèdit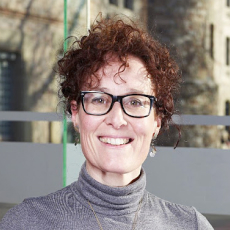 Anna Pallí Güell
PhD. Agricultural Engineer and Coordinator of Strategic Development at IRTA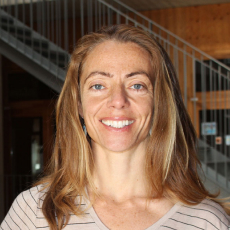 Gara Villalba Méndez
PhD. Chemical Engineer, Professor and Senior Researcher at ICTA-UAB
Rosa Farré Llort
Founding Board Member at Iberital. Pharmacist and Business Studies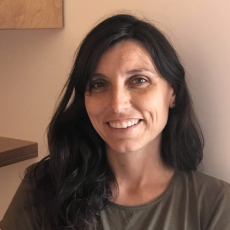 Laura Talens Peiró
PhD. Chemical Engineer and Senior Researcher at ICTA-UAB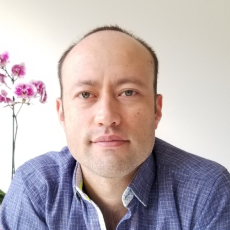 Rafel Osorio Sánchez
Industrial Designer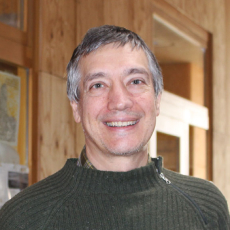 Xavier Gabarrell Durany
PhD. Chemical Engineer, Professor and Senior Researcher at ICTA-UAB